The Swift-Jet Pro is a feat of incredible engineering; a package that combines the ability to cut a wide range of materials with superb accuracy and repeatability, to create excellent results. Exceptional quality, phenomenal value for money, and the robust build of our CNC plasma tables have all come together to create the Swift-Jet Pro, the waterjet table that is setting the standard.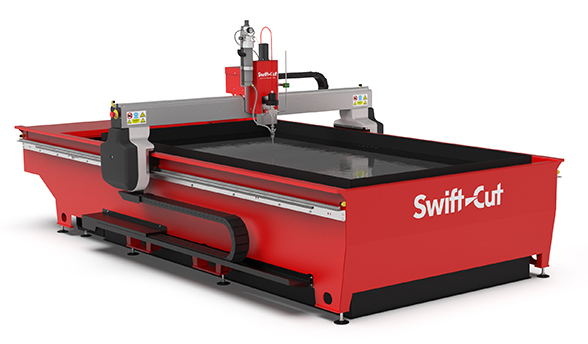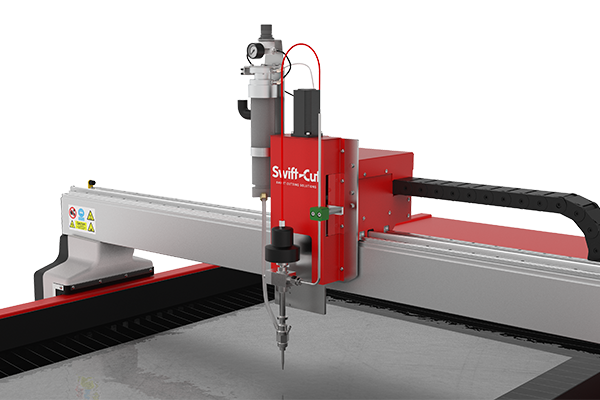 The table is available with the option of water only; for cutting foam, textiles, PVC, vinyl and more. Or as water and abrasive for cutting nearly everything else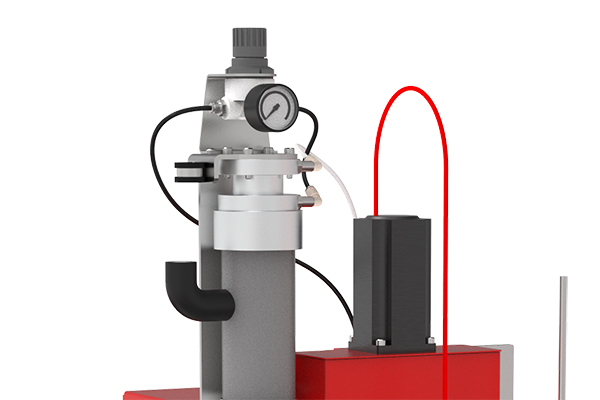 Mini hopper with abrasive metering system maximises the flow of garnet into the nozzle, improving flow consistency and reducing the likelihood of blockages caused by surges and fluctuations in the garnet feed.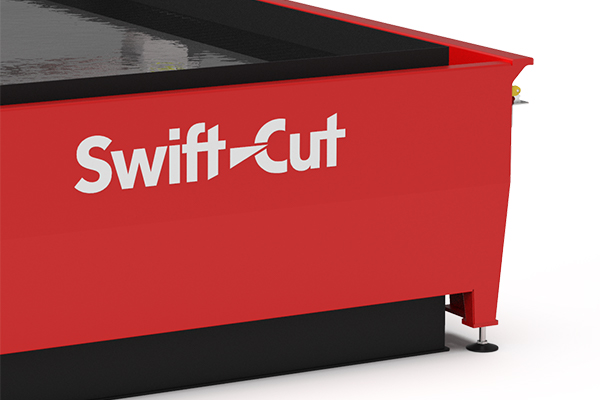 Epoxy coated fully welded heavy duty base and tank provides support and rigidity
Hammelmann
direct drive pump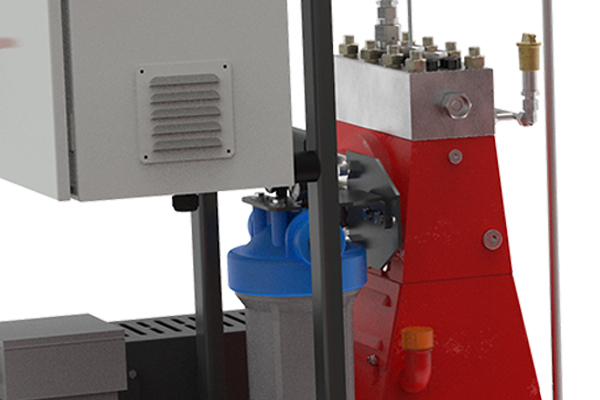 The quality of the German designed and built Hammelmann pump is indisputable.
Fully enclosed
drag chain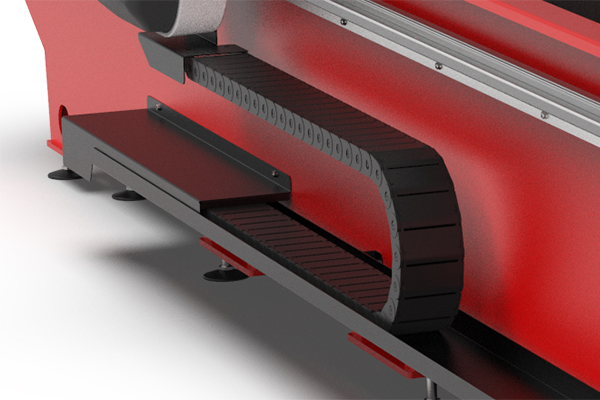 Fully enclosed drag chains protect cables against abrasion and damage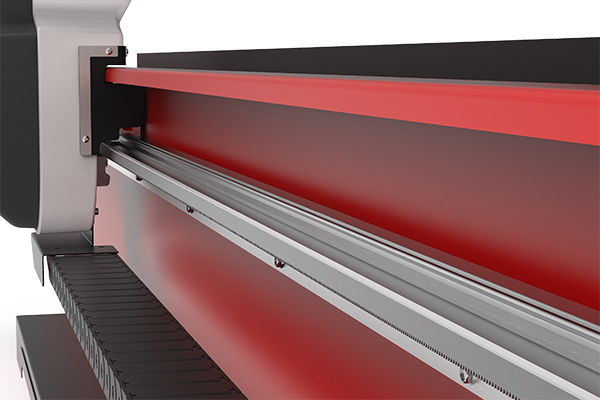 Linear rail on all axes. Straight, accurate and repeatable movements, they also deliver a smoother motion compared to other guide systems.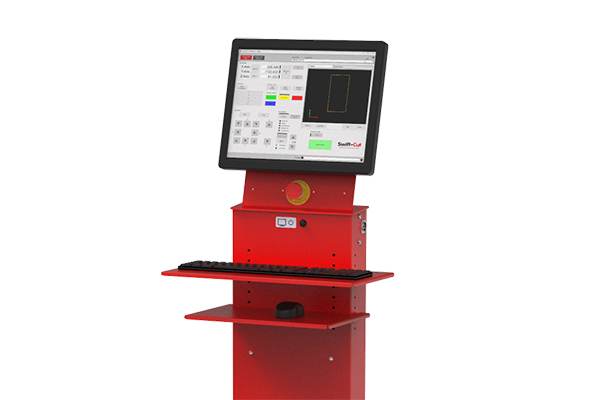 Ergonomic operators console with touchscreen, wireless keyboard & mouse inputs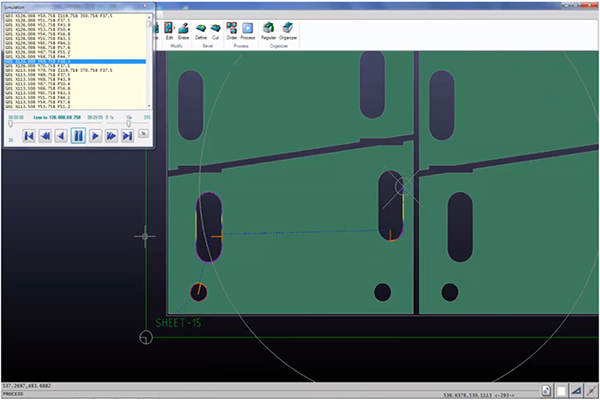 The industry standard for waterjet cutting