- Price Promotions
- Machine Hire
- Finance deals
- Safe Remote Installs
We want to help kick start your business!
UK Head office is making PPE
Ask us for more info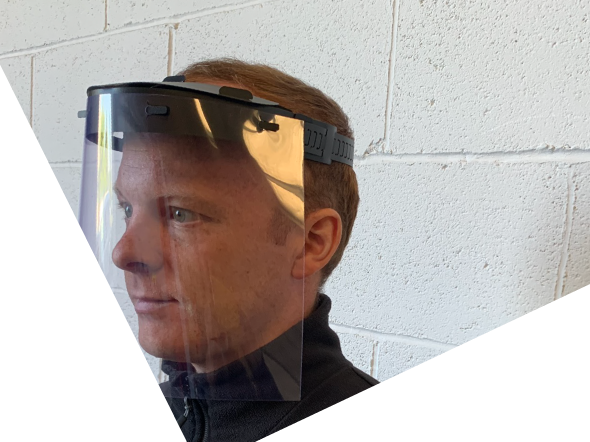 Price Promotions
With the manufacturing industry recovering around the world, a powerful and affordable CNC plasma cutting solution, one that will expand your capabilities, can make all the difference to your business resurgence.
At Swift-Cut, we want to support our customers in any way we can, therefore we have discounts and offers running across the entire range. Get in touch and speak with one of our sales representatives to find out more.
Machine Hire
Swift-Cut Automation can now offer you a complete machine hire solution to suit your business. Our package includes the machinery, commissioning and training as well as service and support and this is available for an 18 month to six year hire term.
With a low initial deposit and affordable monthly payments, we can help your business grow with the capabilities of a Swift-Cut CNC plasma cutting machine.
Finance Deals
We have been working with Focus for many years and trust them to discuss our customers' individual requirements and provide a finance solution to meet their needs.
The process is quick and hassle free, with a variety of finance options (including no deposit) that will help your business preserve its cash reserves for working capital and raw materials.
Finance will help you build a sensible business plan. A monthly payment plan can demonstrate a return on investment in month one, based on additional income generated, or the expenditure saved by having in-house cutting capabilities.
Safe remote installs and training
By offering this option, Swift-Cut will keep everyone safe (customers and Swift-Cut engineers) and it will save a lot of time in a period when you will want to move quickly.
After you have received your Swift-Cut machine and carried out the pre-commission, we will do a site survey and agree on a date and time to carry out the machine commissioning. This will be driven by Swift-Cut and it will only take one day. All you need is the My Swift-Cut app downloaded on your device, and a good internet connection.
Following the commissioning of the machine you will receive comprehensive online training, designed to make you immediately proficient. Our engineers be with you remotely, until you are confident – half a day is adequate.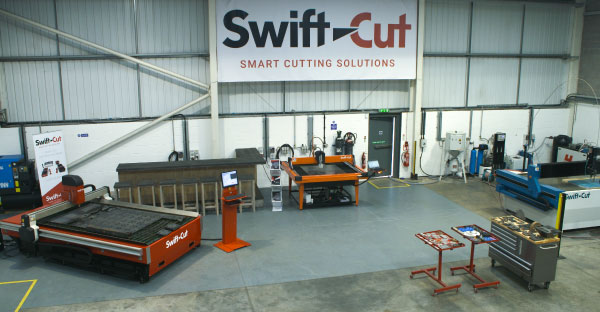 Book a safe Demo
Our demo suites are now open across the world for you to visit and see a safe demonstration, or we can do a remote on-line demo if you would prefer. Contact your local office for more information.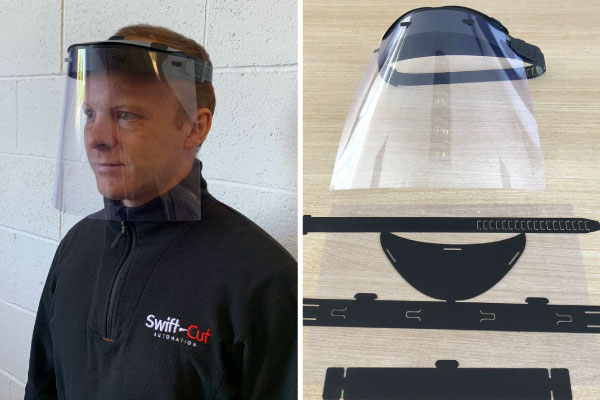 UK Head office is making PPE
Swift-Cut are manufacturing protective face masks for the NHS, as part of the national effort to increase the availability of PPE for frontline NHS staff in the UK.