CNC Plasma Cutter
The Swift-Cut CNC range is the industry leading CNC plasma cutting system helping businesses around the world become leaders in their field, with easy to learn, easy to use smart software and outstanding cutting capabilities.
Change the way you work with the
NEW, revolutionary Powermax SYNC™ series
Swift-Cut is the worlds first light industrial CNC OEM to fully test and integrate the new Hypertherm Powermax SYNC™ plasma systems with our cutting machines and software.
Swift-Cutter on Netflix
Huge congratulations to our number one Swift-Cutter and huge part of our Swift-Cut CNC family Stephanie Hoffman AKA Underground Metal Works with her appearance as a judge on upcoming Netflix show Metal Shop Masters. It launches September 10th but you can check out the trailer right here, right now.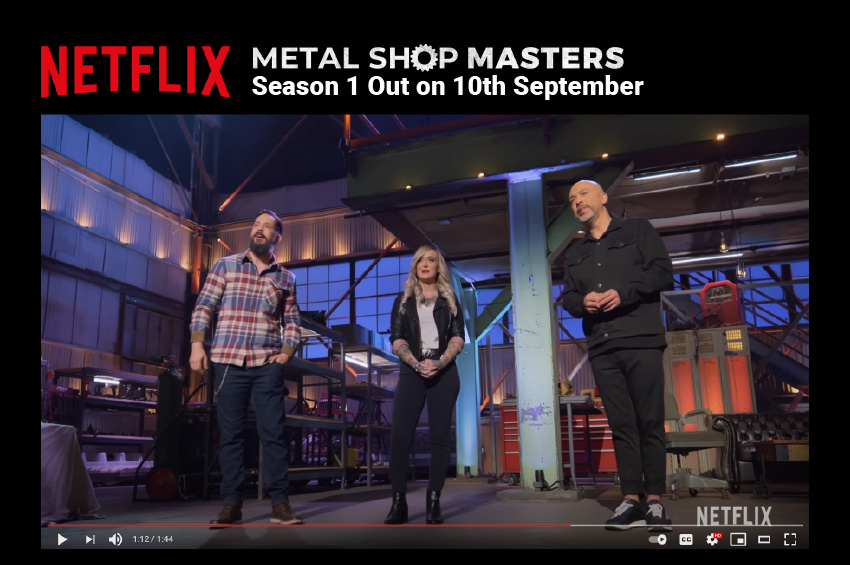 What our Swift-Cutters say…