ML Ruberton Construction
ML Ruberton Construction Company in New Jersey has evolved through four generations of leadership into one of the premier General Contractors in the NJ, PA, DE and surrounding areas on the East Coast. With an increasing focus on heavy highway, transportation and railway projects, their reputation for hard work, dedication and reliable turnaround time has earned them the type of contracts typically reserved for companies twice their size.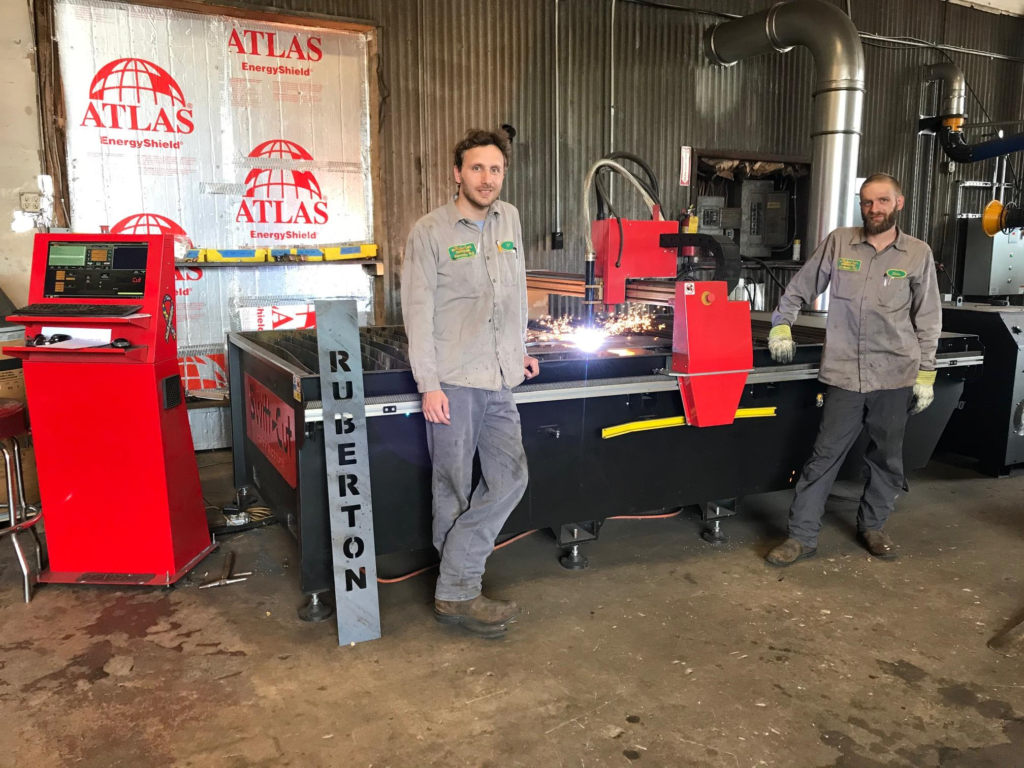 The demand to maintain their heavy production schedule in the midst of steady growth recently brought to their attention the need for a plasma cutting machine. Ruberton's largest customer, AMTRAK, was ready to place a very large order with lead times that required an extremely reliable cutting system as the first step in the overall production. After careful consideration and research into five different manufacturers the Fabrication Superintendent, Pete Harry made the decision to purchase a Swift-Cut Model PRO510XP with a Hypertherm Maxpro200 High Performance power supply.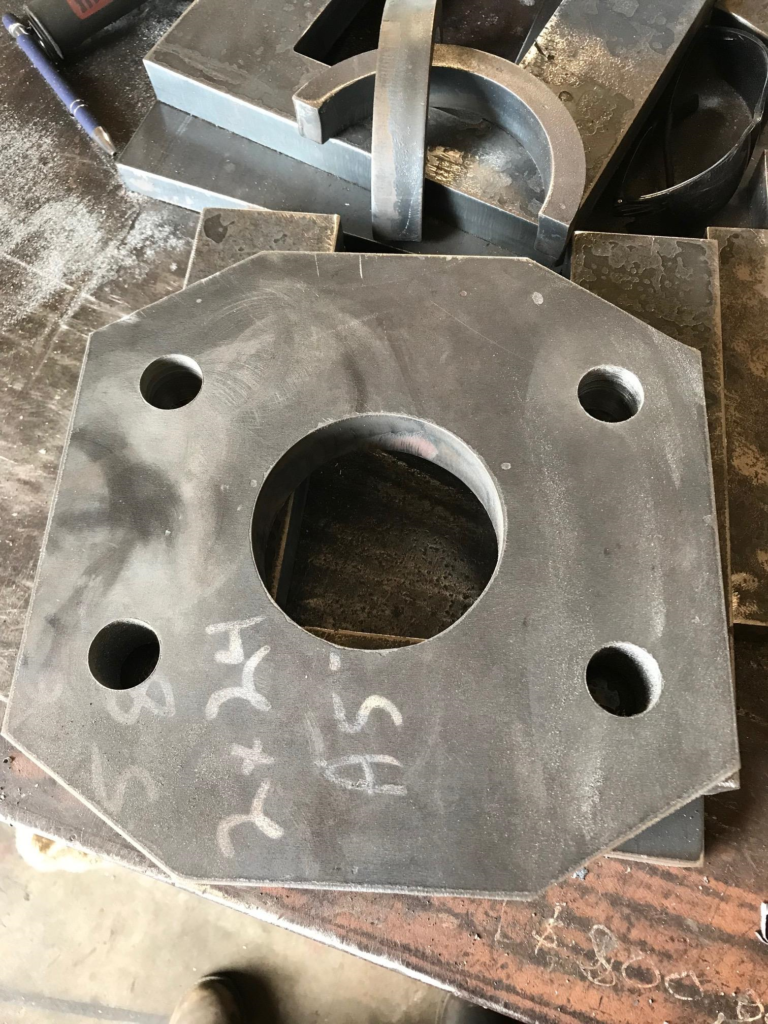 A year and a half later he could not be happier with his decision, having taken the XP system down the veritable gauntlet of cutting jobs. To begin 2019, the Swift-Cut machine cut for 8 hours per day, 6 days per week for 4 months straight to meet AMTRAK's critical timeframe. In all, Ruberton cut 4500 plates in 5/8" thick steel, amounting to 157,266 lbs of steel in 4 months – a true testament to their amazing work ethic and the production capability and reliability of the Swift-Cut XP table/Hypertherm Maxpro200.
Pete Harry told us that "the Swift-Cut XP machine is one of the best purchases we've ever made. We honestly questioned whether any machine could keep up with us and what we needed to do for AMTRAK. Well, the Swift-Cut did just that and then some – it's everything we could have hoped for. The few times we've needed any tech service their team has jumped right on it and gave us the support we've needed."
Case studies & testimonials
from our Swift-Cutters
The ML Ruberton plasma technician added that "the Swift-Cut software is intuitive and easy to use. It's as simple as it needs to be, while still retaining a great deal of customizability for a more advanced user to create the very best quality parts. The reliability of the machine is exceptional and the engineers are knowledgeable and helpful."