Big competitor geographically nearer but the Swift-Cut Software stood out
When Tony Bonichi of Newport Wrought Ironwork decided to invest in a CNC plasma machine, it would have been easy for him to opt for the manufacturer up the road from his workshop, however after spending a few months researching, he decided to choose capability over convenience and he's not looked back.
Being specialists in ornamental ironwork and general metal fabrication and welding, Newport Wrought Ironwork strive to bring quality craftsmanship to their customers' homes, commercial buildings, or projects. Offering a complete service from design through to fabrication and installation – having the right machinery is paramount to their success.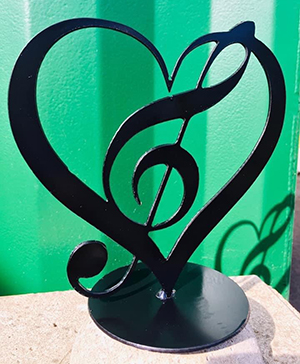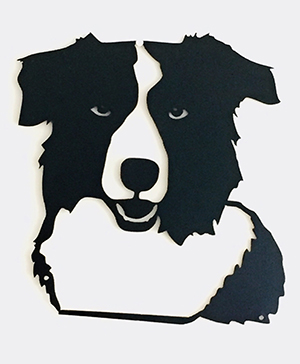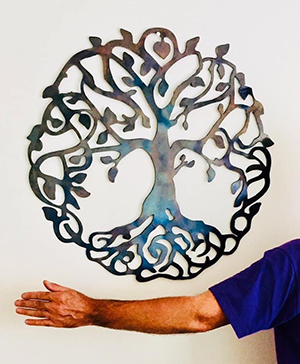 Prior to purchasing the Swift-Cut Swifty1250, Tony was using a hand-held plasma.  This was such a slow process that he believes the Swift-Cut machine has sped up the process by as much as 70%.
The Swifty 1250 has not only enabled them to expand their product range by 110%, but also helped them raise money for charity – Tony uses the machine to cut out metal soldiers and red poppies for the British Legion.
The installation had to be a remote one because of Covid restrictions but Tony was impressed – not only did he find the installation straightforward, but he said the technical support Swift-Cut provided was faultless.
"The technical support is great; I cannot fault it. Anything I need, those guys are on it straight away. If there are any issues, the Swift-Cut technical team is happy to help, so hassle free."
And there is no greater endorsement than the news that he intends to purchase a bigger machine as soon as possible, testament to the quality and capabilities of the Swift-Cut entry level machine.